Ethnic Tattoo Fest 2020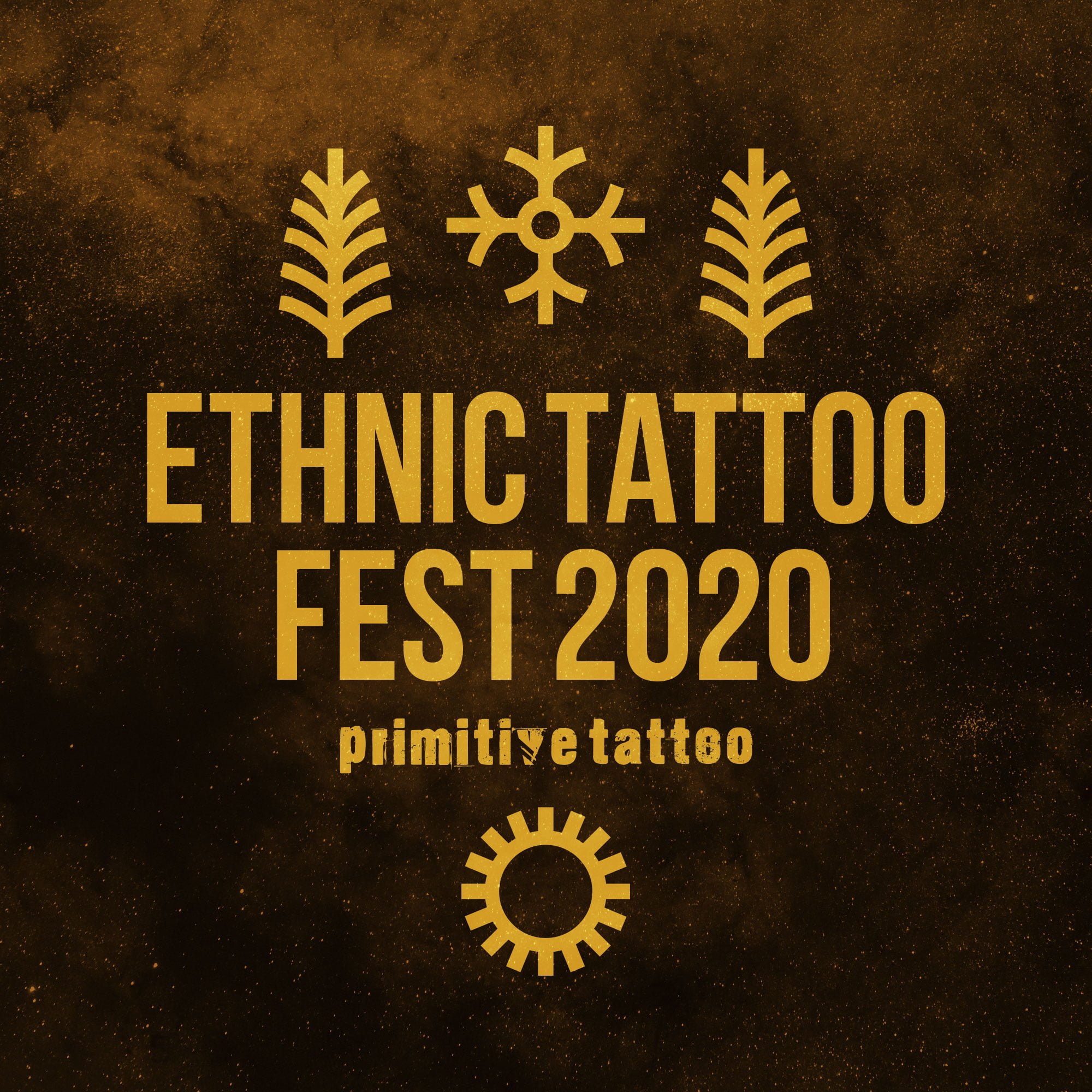 Unfortunately, the second edition of the Ethnic Tattoo Fest was cancelled due to pandemic situation. The festival will be postponed until the end of June 2021, as we want everyone who is interested to have the opportunity to come to the festival in a safe and reliable time. If you proceed to the next edition of the ETF 2021 with ticket / box from this year, you will receive a surprise gift from us.
Meanwhile, you can join us at the ETHNIC TATTOO FEST MEETING, which will take place on 9-13 September 2020 in a beautiful forest scenery. It will be a meeting of tattoo artists and ethnic tattoo fans.
We thank all those who support us and have been with us from the beginning. We have hope that you will stay with us until next year. Take care of yourself and be healthy!